Zamakona Earns Achilles FPAL Certificate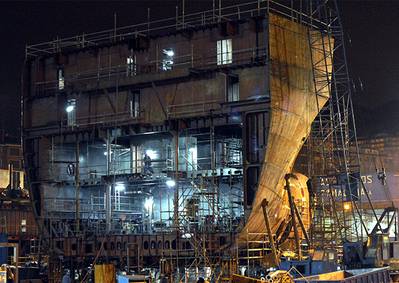 Shipbuilding and repair group Zamakona Yards reports it has once again received the Achilles FPAL Assessment Certificate.
The certificate indicates that industry group Achilles has approved Zamakona following an evaluation of its service in terms of quality, health, safety, environment, competence and training.
Achilles FPAL aims to identify, evaluate and prequalify suppliers on behalf of the main actors in the
oil and gas market
. FPAL objectively analyzes company services, comparing them to the
industry standards
to ensure that the information and skills offered include updated information that saves time, resources and costs for all parties.