ClassNK Publishes Guidelines for Autonomous Ships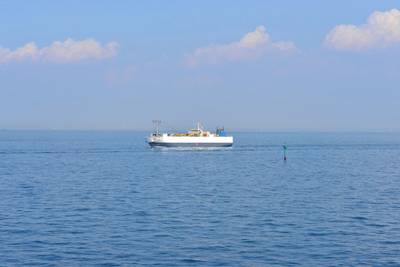 Classification society ClassNK has released Guidelines for Concept Design of Automated Operation/Autonomous Operation of ships, which incorporates basic elements on concept design safety for automated ship operation systems.
Maritime industry efforts to develop automated operation systems for merchant ships aim to improve navigation safety, working conditions on board, ship operation and more.
As the onboard operations and duties performed by ships' crews vary widely, step by step design developments for automated ship operation are expected to be carried out under various conditions and concepts. According to ClassNK, it is essential to clarify the targeted operations/duties that would be automated, distinguish the division of roles between the crew (humans) and the automated operation systems (machines) and establish common understanding between everyone involved in the operation of the ship.
ClassNK's new guidelines, which are available to download for free via the company's website, set out to address the elements which must be considered in the concept design of automated ship operation systems.
As there will likely be a variety of different design developments when it comes to the automated operation of ships, the guidelines have been tentatively published as a "provisional version" which will be finalized through review and revision over time.
ClassNK added it also plans to develop further guidelines for various stages on the automated operation of ships from development of design to actual operation.