CIANBRO'S TOP EXECUTIVE, MMA ALUMNUS TO SPEAK AT MAINE MARITIME ACADEMY COMMENCEMENT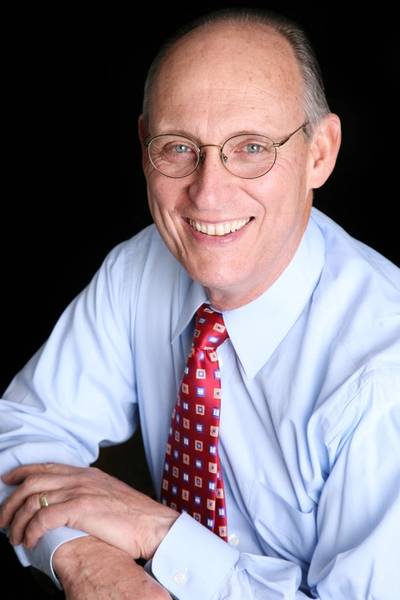 CASTINE, Maine – Maine Maritime Academy (MMA) President, Dr. William J. Brennan, has announced that Peter G. Vigue, chairman and chief executive officer of The Cianbro Companies will address the graduating class at the college's 68th Commencement on Saturday, April 30, 2011, at 11 a.m., in Alexander Fieldhouse. Vigue, a 1969 graduate of Maine Maritime Academy, will receive an honorary doctorate from the college.

"Pete Vigue exemplifies the talent and drive so typical of many of our graduates," said Brennan. "His leadership of the Cianbro Companies is significant in that the company's values of hard work, customer service, and respect for its workforce have not been compromised with growth. It's a company that the people of Maine can be proud of and we are pleased that one of our own is providing such exceptional guidance. He's also a tremendous citizen and it is time for us to recognize that by honoring Pete in this way."

Vigue joined Cianbro in 1970 in an entry level position after having served as a merchant mariner. His experiences in project management and senior company management have transformed him and Cianbro into pioneers within the construction industry.

An advocate for workplace safety, Vigue incorporated it into the company fabric, integrating it into Cianbro's total quality management plan, and later expanding it to include the health of all team members. As a result of these efforts, Cianbro is nationally recognized for its safety and wellness programs. Cianbro was the recipient of the 2004 American College of Medicine's Corporate Health Achievement Award as the "Healthiest and Safest Company in America", and the Wellness Councils of America (WELCOA) Platinum Level of Achievement Award.

Under Vigue's leadership, Cianbro became an employee-owned company through an employee stock ownership plan. The Cianbro Companies now employ more than 4,000 people and conduct business in 40 states. Cianbro's presence in diversified markets includes module manufacturing, maintenance, and construction for the marine, petrochemical, and refining industries, as well as electrical transmission and distribution construction, industrial maintenance, power generation and transportation markets.

An active leader in local civic and educational matters, Vigue regularly works to improve Maine's economy in an effort to provide more opportunities for Maine people. In addition to numerous professional and civic affiliations, he is a member and past chairman of the Construction Industry Round Table, a board member of the Forest Society of Maine, a member of the National Academy of Constructors, and a member of the American Bureau of Shipping (ABS).

For his volunteerism and contributions to industry, he has been recognized with many accolades and awards, including the 2008 Engineering News Records Top 25 News Makers Award, and the 2008 Bangor Chamber – Chairman's Community Service Award. In 2007 he received the Spurwink Humanitarian Award.

Source:Maine Maritime Academy