Kennedy Appointed to Houston Port Commission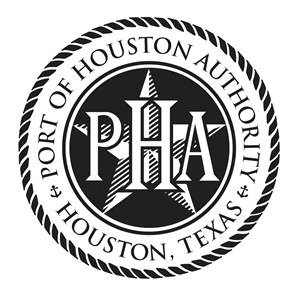 Retired U.S. Army Colonel and Former Nassau Bay City Manager Fills Seat.


Harris County Commissioners Court appointed Ret. Col. John D. Kennedy to serve as a member of the Port Commission of the Port of Houston Authority.

His appointment fills the seat of former Port Commissioner Elyse Lanier, who tendered her resignation to the Harris County Commissioners Court this past Friday, indicating her desire to spend more time with her family.


Kennedy's military service, as well as his professional career and community involvement in the greater Houston area spans the course of several decades. The retired U.S. Army Colonel served 27 years in the military focusing on logistics, leadership and management. His military career included commanding a Support Group responsible for the quality of life for a 30,000 person military and diplomatic community.