MTN Supply New Cruise Ship Hybrid Communications Network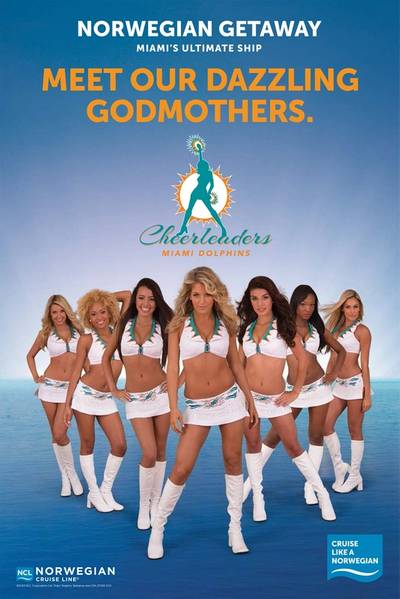 MTN explains that this advanced hybrid network enables satellite and terrestrial broadband connectivity for higher performance connections on large vessels both at-sea and in-port.
With approximately 4,000 guests and 1,600 crew, the new cruise ship Norwegian Getaway is the first to showcase one of the most visionary communications solutions at sea today. While sailing in the open sea is a remote experience, guests and crew members don't want to leave their "connected lives" back in port. Being able to share experiences as they are happening, and staying connected to friends and family while on vacation, are must-haves for consumers today, believes MTN.

Cruise ships traditionally have relied solely on satellite bandwidth. The new MTN Terrestrial Broadband Network delivers faster, more efficient connections, enables access to applications and content, and optimizes corporate IT data. This allows people to bring their daily online habits with them to sea – including social media, infotainment, content and more.

To support this new hybrid network, MTN equipped Norwegian Getaway with the industry's most sophisticated software systems to maintain multiple types of connections simultaneously. It also uses the fastest data path available so it can access terrestrial broadband when near and in ports. A broadband antenna tracking and stabilization system enables the ship to "lock" onto an MTN access point in-port for terrestrial broadband connectivity with no impact to the end user during the switchover.

Key to this land-like level of service, the shipboard data center of Norwegian Getaway also is equipped with the industry's most advanced processing technologies. Leveraging these technologies, MTN is delivering improved efficiency and throughput for Internet, television and crew calling services on the vessel.

"MTN and Norwegian Cruise Line are delivering another first, much like we did in the 1980s with the initial Internet access ever at sea," said Chris Leber, executive vice president, commercial business development, MTN. "Since then, faster land-like connectivity has become clearly expected."