Liner Shipping: Is There a Way for More Competition?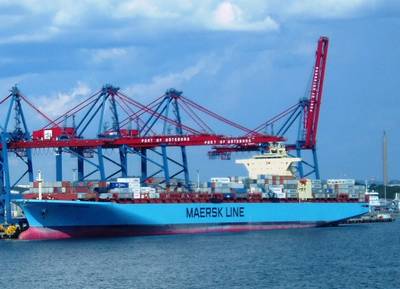 With around 80 per cent of global trade by volume and over 70 per cent of global trade by value carried by sea, and with these shares being even higher in the case of most developing countries, maritime transport, including liner shipping, remains highly important for international trade and the global economy.
UNCTAD Discussion Paper says that to ensure stability in the sector, in various jurisdictions around the world,
liner shipping conferences
(Aarrangements among ocean carriers allowing for freight rate fixing) have been exempted from the application of competition laws over the years.
Many of these jurisdictions confer exemptions, under similar conditions also to consortia and strategic alliances - arrangements among ocean carriers that do not involve freight rate fixing.
The paper aims to provide an overview of recent and potential developments related to competition and cooperation in liner shipping.
A number of reviews and studies conducted over the last decades by organizations and individual countries have suggested that liner shipping may not be unique, as its cost structure does not differ substantially from that of other industries, or at least not sufficiently to justify that it needs to be protected from competition, by being exempted from competition laws.
As a result, such exceptions have gradually come under review and have narrowed in scope, giving more space to pro-competition, non-ratemaking agreements.
Therefore countries are encouraged to establish appropriate and harmonized regulatory systems to support and monitor such agreements.
Carriers may continue to collaborate to achieve operational improvements, while the competition authorities ensure that the competition in the market is sufficient and shippers benefit from eventual cost savings.