Tero Marine Acquires Close Competitor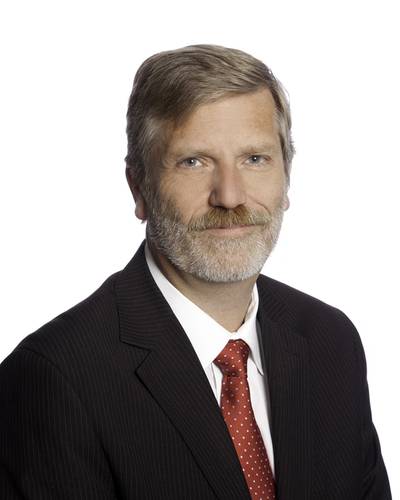 Norwegian maritime software house Tero Marine AS has taken a controlling stake in rival company Teomaki AS.


Norwegian maritime software house Tero Marine has acquired 95 percent of the shares in one of its closest competitors, Teomaki. Both companies develop IT control and management systems for offshore and maritime companies. Jan Erik Hårvei, CEO of Tero Marine, is delighted with the acquisition.


"Teomaki's products will be continued and they will form an excellent addition to our already solid portfolio. Access to their software will enable us to offer more customised solutions and means we now cover pretty much every need in the shipping and rig markets," Hårvei said.


Flagship application to sail on
He explained that the acquisition of Teomaki gives Tero Marine the broadest range of applications for maritime operations, procurement and quality control on the market.


"Teomaki SM is the company's flagship product and will continue to be developed. We have tremendous faith in this application. The program is one of the best support tools on the market for control and management and is particularly suitable for larger shipping companies and the oil and gas industry. These companies have more complex operations that require a greater degree of software customisation," explained Hårvei, who added that the takeover will strengthen the development muscles of both companies.


"The new company will have one of the strongest development environments on the market. This will put us in position to be able to deliver new products even more rapidly and further increase the level of innovation," he added.


Sales area expanded
Tero Marine currently has subsidiary companies in Singapore and Great Britain, and is represented in Finland, Dubai and USA and is also in the process of establishing a presence in Brazil. Pål Widerøe, CEO of Teomaki, feels Tero Marine's international network will offer tremendous benefits.


"This will significantly expand our geographical sales area and at the same time enable clients to access a larger support network wherever in the world they are," Widerøe said.