Maersk Line to Up Container Freght Rates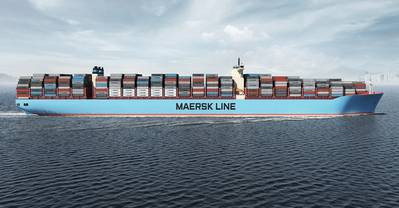 Maersk Line has informed customers of a new rate increases to take effect from 1, November 2013. The increase is of a minimum of US$ 600 dollars per 20 foot container and US$1200 per 40 foot container, reports 'Maritime
The rate increases will apply to the route from the Far East, excluding Japan, to Northern Europe and the Mediterranean.


According to Maritime Denmark, in order to continue offering its broad portfolio of services and high level of reliability, it will be necessary for Maersk to implement a number of rate increases / rate re-directions the company informed its customers, asking for their understanding.

If an additional increase should prove necessary, it will be announced by 30 September.


Source: Maritime Denmark