Rosneft Cancels Rig Contract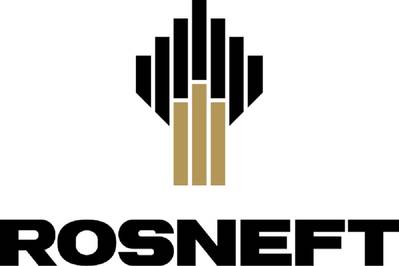 Russian oil firm Rosneft has cancelled a contract for a two-and-a-half year rig contract with Northern Offshore and Seadrill's North Atlantic Drilling Ltd, the Norwegian offshore driller said.
Western sanctions against Russia, and Rosneft in particular, have led the Russian oil group to cancel a North Atlantic Drilling vessel earlier this month and raised concerns whether a larger agreement would go through..
The contract, worth about $150 million, was for Northern Offshore's jack-up rig, Energy Endeavour, which is "part of a multi-rig contract to provide drilling services in the Russian Arctic commencing in the 2015 summer drilling season," Northern Offshore said in a statement dated March 24.
The rig is part of a bigger deal between North Atlantic Drilling and Rosneft to supply 150 land rigs and for Rosneft to then take a 30 percent stake in the company.
"We agreed before Christmas to postpone the deal and meet again in May," North Atlantic Drilling's Chief Executive Alf Ragnar Loevdal said on Wednesday.
"As you tell, the geopolitical picture remains unresolved and we can't start the work because of that," he said, adding that the deal could be postponed until relations between the West and Russia improve.
Rig firms have also been hit by cuts in spending by oil firms due to the slump in crude oil prices and rig rates have halved from a peak two years ago.
"The rig market looks difficult this year and next year," Loevdal said.
Seadrill, North Atlantic Drilling and Northern Offshore are controlled by Norwegian billionaire tycoon John Fredriksen.
(Reporting by Ole Petter Skonnord and Stine Jacobsen; Editing by Anand Basu and Louise Heavens)