CrewInspector Provides Crew Management Software to Ropetec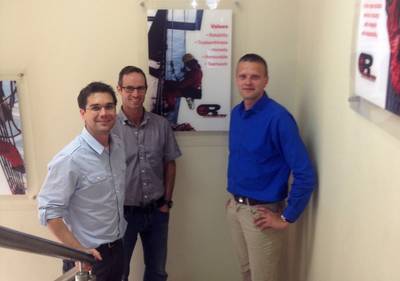 CrewInspector, an online crew management software provider, has been awarded a contract by Ropetec International Ltd, for the provision of a crew management solution for the support of its offshore operations.

CrewInspector has integrated crewing software across Ropetec offices in Africa and the Middle East, namely in South Africa, Angola, Ghana, Republic of Congo, Namibia, Nigeria and the United Arab Emirates. The agreement guaranteed safe data migration from the legacy HR software to CrewInspector including all data related to crew personal information and certification.

CrewInspector delivered customized functionality based on Ropetec requirements including crew certificate archiving features and contract expiry alert for temporary and permanent crew contracts, as well as various document templates for quick and seamless operational workflow.

Further cooperation anticipates development of project management module specifically tailored to offshore industry requirements.