MIT Honors ABB as 'Disruptive Company' Innovator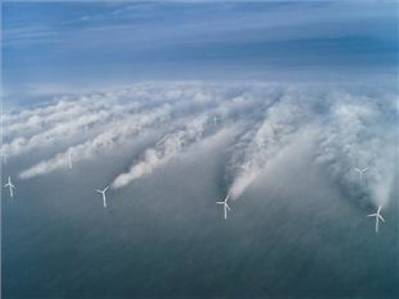 MIT Technology Review's 2013 list of 50 disruptive companies shows that innovation is far from dead.
Among the usual suspects such as Amazon, Apple, Facebook and Google the publication of the prestigious Massachusetts Institute of Technology cites ABB for "perfecting a circuit breaker for high-voltage DC lines - a crucial step for widespread use of renewable energy."

The development of the breaker , announced by ABB last November, marked the resolution of a 100-year-old challenge. Thomas Edison's inability to find a solution for interrupting high-voltage DC is one of the reasons why he lost the War of the Currents in the 19th century and why today's grids are mostly built on alternating current (AC).

The innovation makes it possible for the first time to create a grid based on high voltage direct current (HVDC), which is a necessary development to effectively balance supply and demand and ensure reliability, and therefore for tapping renewable energy on a large scale.


ABB has ramped up investment in research and development in recent years, increasing annual spending by 68 percent over the last five years to almost $1.5 billion in 2012.

The company also invests in innovation in universities around the world, and today announced it is funding an additional 40 research projects that will shape the future of power and automation.