Efstathiou New Executive Director at Spectec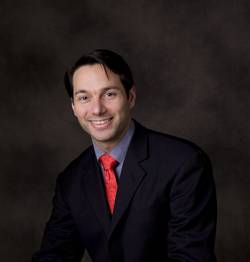 SpecTec has appointed Evan Efstathiou as Executive Director of SpecTec Americas.

Mr. Efstathiou has worked in Veson Nautical as the Director of Client Services for over 3 years, and he has cooperated with SpecTec in many projects, including one that was highly successful signed with Hyproc. Evan has graduated from MIT and Harvard School of management and worked the last 11 years in the Maritime and Oil&Gas worlds. His role as Executive Director will be primarily to boost the SpecTec business in the whole of the American continent and promote high level businesses.