MN100: Advanced Mechanical Enterprises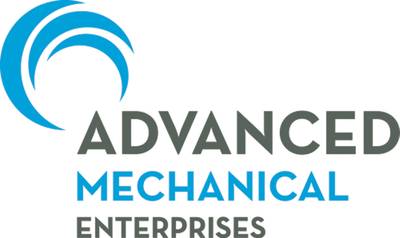 The Company:
AME President Richard Merhige has pioneered the use of
lasers
in the marine industry.
The Case:
AMEsolutions.com is comprised of Advanced Mechanical Enterprises/AME and Advanced Maintenance Engineering/AME, comprehensive marine and industrial engineering services companies specializing in Predictive, Preventative and Corrective Maintenance for rotating machinery. Since 1992, AME has pioneered the use of the most cutting-edge technologies and state-of-the-art equipment to the diagnostics, maintenance and repair of rotating machinery, particularly for private and commercial vessels. AME offers 24-hour, worldwide service. AME is recognized as an external specialist for condition monitoring by the American Bureau of Shipping/ABS and is commissioned by clients the world over to solve complex vibration issues on everything from yachts to workboats, among other entities. AME is a proud authorized representative for Windrock and
authorized distributor
of Wartsila seals, and bearings for the state of
Florida
. The firm has 16 employees.
217 SW 28th Street
Fort Lauderdale, FL 33315
Tel: (954) 764-2678
Email: Teresa@AMEsolutions.com
Website: http://amesolutions.com
CEO/President: Richard Merhige
(As published in the August 2016
MN100
edition of
Marine News
)