Ethiopia Will Take a Stake of Port Sudan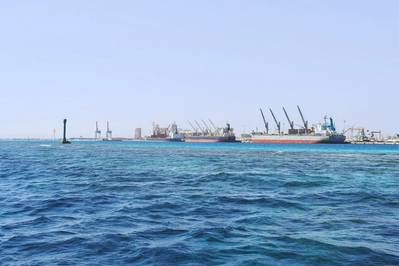 Ethiopia and Sudan have agreed on a deal that will allow the Horn of Africa nation to take a stake of Port Sudan, Ethiopia's Foreign Ministry said on Thursday.
The deal was reached on Thursday in Khartoum in a meeting between Ethiopia's Prime Minister Abiy Ahmed and Sudanese President Omar Hassan al-Bashir.
"The leaders of both countries agreed to develop Port Sudan together," said Meles Alem, spokesman of Ethiopia's Foreign Ministry. "This deal entails that Ethiopia will be a shareholder as well," he told Reuters.
(Writing by Omar Mohammed Editing by Alexandra Hudson)