EU's Piracy Fight Continues Amid COVID-19 Crisis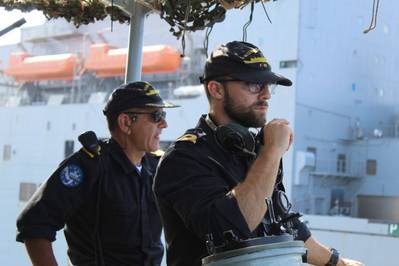 The European Union's counter-piracy military force said it continues to patrol and work with global partners to fight piracy at sea during the coronavirus pandemic.
Seafarers face continuing threats from pirates and armed robbers, says the ICC International Maritime Bureau (IMB), who reported 47 attacks in the first three months of 2020, up from 38 in the same period last year. Pirates boarded 37 ships in the first quarter of 2020.
EU NAVFOR said ATALANTA remains full mission capable and ready to deter, prevent and repress piracy amid the ongoing COVID-19 crisis.
EU NAVFOR Somalia Operation Atalanta said it recently received the support of the TF 53, a flexible unit that provides logistics support to the US fleet. Spanish frigate Numancia and US Navy ship Wally Schirra accomplished Replenishment at Sea (RAS) in a matter of two hours.
Thanks to this support, not only can EU NAVFOR units extend their range of operation without entering a port, but also EU NAVFOR remains ready to accomplish his mandate even under COVID-19 crisis, reducing the risk of infection and protecting their crew. Risk mitigation measures are in place in order to ensure the continuation of the operation under the current circumstances, it said.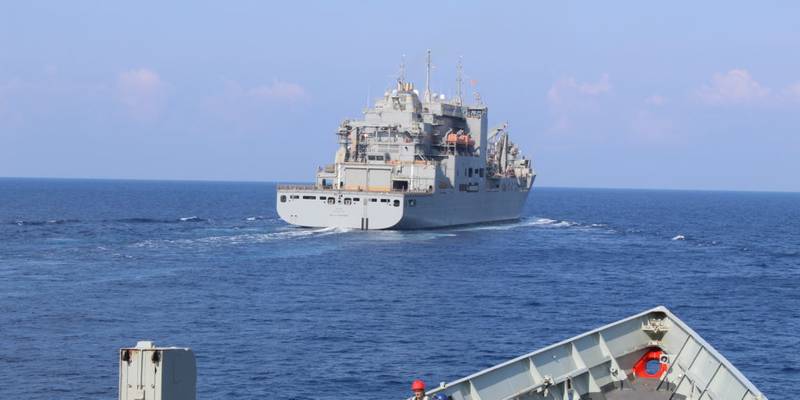 (Photo: EU NAVFOR)