Badal Joins BioBlend Executive Team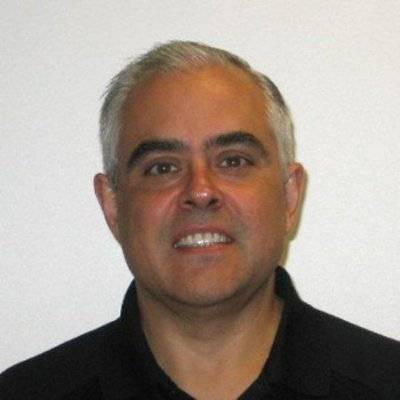 Len Badal has joined the senior executive team of BioBlend Renewable Resources, LLC, as the company grows its management team to help meet growing demand for environmentally friendly lubricants.
Badal is a graduate of the
United States Military
Academy at West Point, and holds an MBA with a concentration in Finance
from Rice University
in Houston. Throughout his career Badal has held a number of high-level positions with both Chevron and
ExxonMobil
and delivers a diverse range of experience that will aid BioBlend's future growth, the company said.
"Len brings exceptional business experience and technical knowledge to BioBlend," said Sam Burkett, President of BioBlend. "BioBlend has grown significantly over the past three years and Len's relationships with distributors, OEMs and end use customers will enable BioBlend to further accelerate that growth."
As businesses and government entities across the world look to lessen their environmental impact and protect employees, BioBlend lubricants said it continues to innovate with new products that help organizations achieve their performance and sustainability goals.
"It is exciting to be at the forefront of the next generation of lubricant development by joining the BioBlend team," said Len. "We want to showcase that our lubricants can perform as well as, if not better than, traditional lubricants while helping reduce an end user's environmental impact."