Warren Named OBMP Executive Director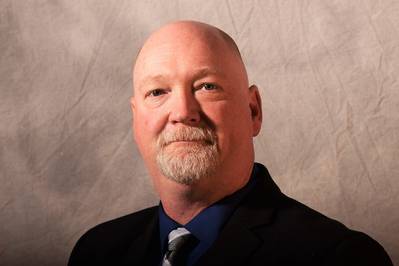 The Oregon Board of Maritime Pilots (OBMP) has appointed Marc Warren as its new Executive Director.
Warren will work in partnership with the OBMP board members, state-licensed maritime pilots, shipping industry representatives and contractors, as well as with environmental, state and federal regulatory agencies and Oregon residents in an effort to implement the objectives and goals of OBMP.
Warren previously served as a regulatory specialist for the
Oregon Liquor
Control Commission and possesses 25 years of maritime leadership experience with the
U.S. Coast Guard
, serving as a Commanding Officer and most recently, Enforcement Division Chief. He holds a degree in organizational security and management.