Lundin Norway Exercises Safe Boreas Option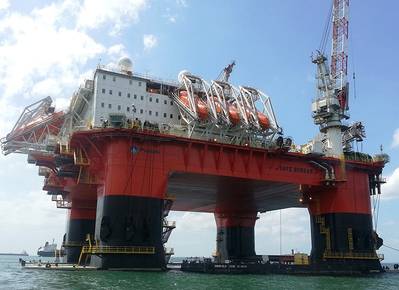 Semi-submersible accommodation vessel owner and operator Prosafe informs that Lundin Norway AS has exercised an option to prolong the provision of semi-submersible accommodation vessel Safe Boreas at the Edvard Grieg Project in the Norwegian sector of the North Sea.
The one-month option extends on site operations through mid-December 2015 and has a total value of approximately $10 million. In addition, Lundin has a further one-month option.