BIMCO Can Help Members Get Their Just Financial Reward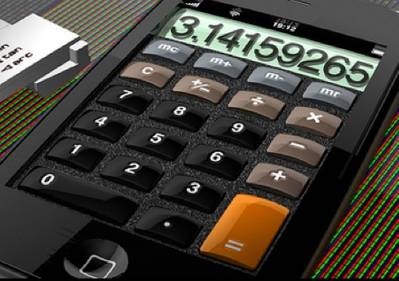 BIMCO reminds its members that one of its services is intervention to recover outstanding undisputed amounts. The service is free of charge and is offered only to members acting on their own behalf and in their own interest.
Members owed money - be it an owner having problems obtaining payment of freight or demurrage or an agent or broker having difficulties in recovering his outlays, agency fee or commission - can ask BIMCO to intervene on their behalf with a view to retrieving the outstanding balance, provided that the unpaid balance is undisputed and that the members are acting on their own behalf and in their own interest.

Cases handled by BIMCO's Front Office on behalf of Owner members mainly concern hire and freight balances, deadfreight, demurrage, unreturned balances of advance funds and disregarded arbitration awards. Brokers and Port Agents can ask BIMCO for assistance in collecting brokerage commission and balances on disbursements accounts. Through this intervention, BIMCO has helped members recover several million USD per year.

BIMCO briefly outline the process as follows:
In a matter of non-payment of undisputed amounts, the member presents his case to BIMCO with copy of all relevant background material, requesting BIMCO to intervene on his behalf against the defaulting contractual party.

Once the submitted documents have been examined, the Secretariat confronts the alleged defaulting party with the submitted information and requests his views or, alternatively, a prompt rectification of the situation. If our intervention does not have the desired effect, a Notice to Members is issued and circulated to all BIMCO members.

Members are advised that all correspondence concerning BIMCO intervention should be sent to the Front Office.