Marshall Islands Dismisses Frontline's Bid to Stop DHT Takeover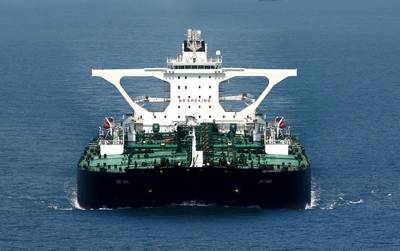 The High Court of the Marshall Islands has dismissed with prejudice a lawsuit brought by tanker firm Frontline to stop rival DHT selling a major stake to shipper BW Group, DHT said on Monday.
Frontline, which according to Thomson Reuters Eikon data holds a 10.3 percent stake in DHT and is controlled by shipping tycoon John Fredriksen, has been trying for the past year to take over its New York-listed rival.
However, DHT struck a tankers-for-shares deal with BW Group in March, making the latter DHT's biggest shareholder with a stake of over 30 percent.
"Frontline is now precluded from bringing similar claims against DHT, its directors and BW Group in any other court," DHT said in a statement.
"Under Marshall Islands' law, the dismissal also constitutes a ruling on the merits in favor of DHT."
DHT's chairman
Erik Lind said
DHT "was very pleased with the dismissal".
"We have consistently stated, both in court and to our shareholders, that Frontline's claims are without merit. Two courts have now agreed with us, and we welcome the dismissal as an appropriate end to the matter," he said in the statement.
Frontline declined to comment.


(Reporting by Ole Petter Skonnord, writing by Gwladys Fouche, editing by Terje Solsvik)