WISTA USA to hold Annual General Meeting in Houston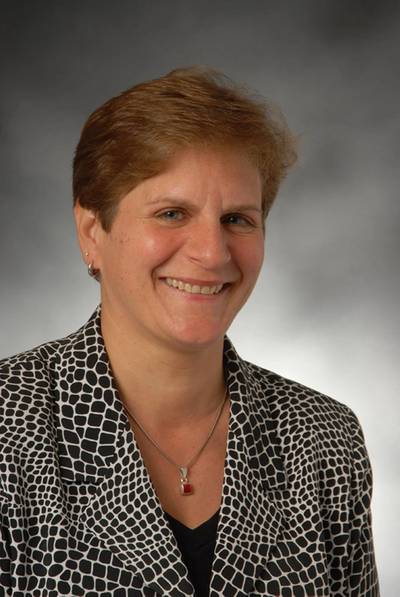 WISTA USA President Jeanne Grasso announced the 2012 Annual General Meeting of the Woman's International Shipping and Trading Association USA (WISTA) will be held from May 9-11 in Houston.

"This will be an important gathering of WISTA USA, as we project our future," observed Jeanne Grasso, who is also a maritime partner at Blank Rome. "We urge attendance at both the AGM, which is for members only, and the following Energy Seminar, which is for non-members as well as members."

The Annual General Meeting will focus on the goals of the organization, including its participation as part of an international association. Emphasis will be placed on raising WISTA's profile within the shipping and trading communities to attract new members, as well as enhance the benefits of membership to those already engaged.

The meeting will be open to the public, beginning with the luncheon, when Joan Eischen from KPMG Houston, the author of "Energy and the City," will be the keynote. This will be followed by afternoon panel discussions on the Energy Outlook, Saving Energy, and Harnessing Energy. Featured speakers include Olga Rodriguez from the Port of Houston, Elisabeth Torstad of Det Norske Veritas, Marty Massey from the Marine Well Containment Company, and Renee Klimczak, BG Group President of Global Shipping.