Hapag-Lloyd AG: Bunker Costs Rise, Earnings Sink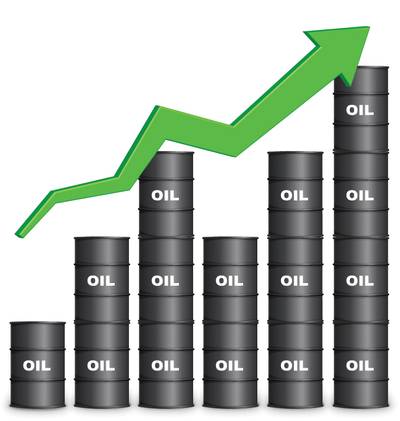 Maritime companies under market pressure have another negative force with which to deal: Steadily rising bunnker costs in tandem with oil's nearly year-long rise. According to Moody's, Hapag-Lloyd on June 29 revised its outlook for EBIT and EBITDA closer to the actual results for 2017 whereas previously the company expected both of those measures to increase. While Moody's noted that the weaker operating performance is a credit negative, the ratings for Hapag-Lloyd are unaffected.
Hapag-Lloyd now expects to generate a full-year EBITDA in the range of €900 - €1,150 million compared to its 2017 EBITDA of €1,054 million. The culprit: sustained increases in bunker costs which have been on the rise since the beginning of the year in tandem with the increase in oil prices. In addition, the vessel chartering market has rebounded aided by less new supply coming into the under 10,000 TEU (twenty-foot equivalent unit) portion of the market where most of the charterers operate. At the same time, the recovery of freight rates has been slow with a prolonged weakness following the Chinese New Year.