Hijacked Turkish Ship Released by W. Africa Pirates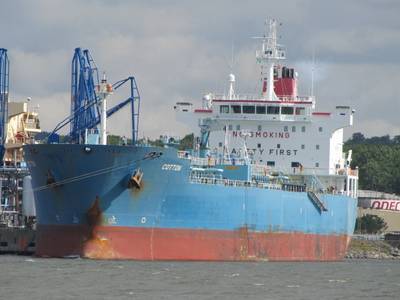 Pirates have released a Turkish cargo ship with a crew of 24 Indians which they hijacked near Port Gentil off the coast of Gabon in West Africa last week, reports BBC News.

Citing officials at Geden Lines, the Turkish company owning the MT Cotton the BBC report that the captain has been asked to move the ship at "fullest possible speed" from its present location at the Gulf of Guinea to a "safe port" in West Africa.

It is unclear if a ransom demand was made by the pirates.
The Indian crew of MT Cotton is safe and many of them have called home after their release, according to family members.
Source: BBC News