This Day In Naval History - July 29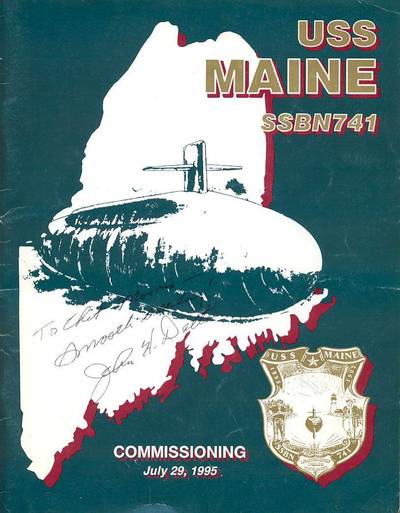 1846 - During the Mexican-American War, a detachment of Marines and Sailors, led by Arm. Col. John C. Fremont from the sloop USS Cyane, commanded by Cmdr. Samuel F. DuPont, lands and takes possession of San Diego and raises the U.S. flag.
1898 - During the Spanish-American War, the gunboat, USS Helena, commanded by Cmdr. William T. Swinburne, captures the Spanish steamer Manati at Cienfuegos, Cuba.
1920 - USS St. Louis (CA 20) is ordered to Turkish waters to protect American nationals and citizens during the Greco-Turkish War (1919-1922).
1944 - USS Balao (SS 285) shells and sinks Japanese sampan (No.7) Nissho Maru about 100 miles off Palau. USS Drum (SS 228) sinks Asahi Maru with gunfire in the same general area, and takes survivors prisoner. Also on this date, USS Perch (SS 313) sinks Japanese guardboat Kannon Maru I-Go in the
Philippine Sea
, east of Dinagat Island.
1967 - On the flight deck of USS Forrestal (CVA 59), a Zuni 5 rocket accidentally fires from a (F 4B) Phantom II aircraft into a parked and armed (A 4E) Skyhawk, setting off a series of explosions that kill 134 of her crew and injure 161 crewmembers.
1995 - USS Maine (SSBN 741) is commissioned at Portsmouth Naval Shipyard, Kittery, Maine. The Ohio-class nuclear-powered ballistic-missile submarine is the third Navy vessel to be named after the state.
(Source: Naval History and Heritage Command, Communication and Outreach Division)