Today in U.S. Naval History: October 22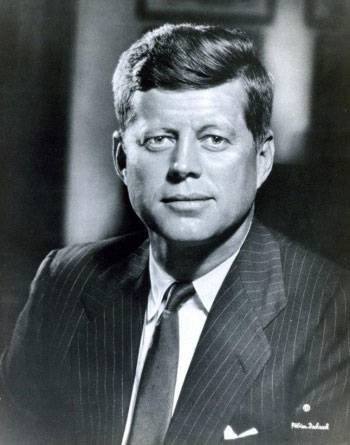 Today in U.S. Naval History - October 22

1846 - Lavinia Fanning Watson of Philadelphia christens the sloop-of-war Germantown, the first U.S. Navy ship sponsored by a woman.

1951 - First of seven detonations, Operation Buster-Jangle nuclear test.

1962 - President John F. Kennedy orders surface blockade (quarantine) of Cuba to prevent Soviet offensive weapons from reaching Cuba during the Cuban Missile Crisis.

For more information about naval history, visit the Naval History and Heritage Command website at history.navy.mil.