Hovem Named CEO of DNV GL Oil & Gas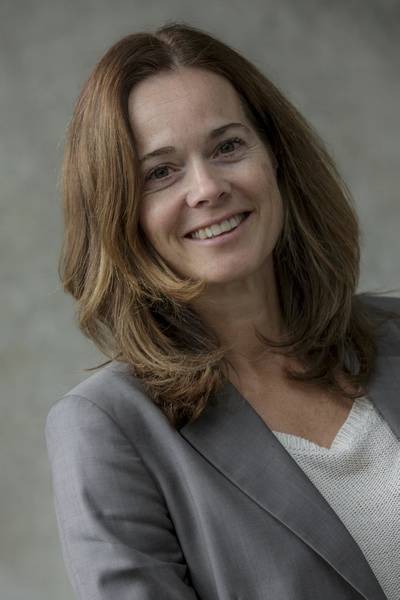 Liv Hovem will step in as CEO of DNV GL's Oil & Gas business area from January 1, 2018. She will be based at the DNV GL – Oil & Gas headquarters in Høvik, Norway as a member of the DNV GL Group's Executive Committee reporting to Group President and CEO Remi Eriksen. Hovem succeeds Elisabeth Tørstad, who has been appointed CEO of DNV GL's new Digital Solutions business area.
Hovem has been with DNV GL since 1988, most recently as Regional Manager for
Continental Europe
, the Middle East and India in DNV GL's Oil & Gas business. She has more than 25 years of experience in international management, technical advisory and engineering services, research and development in the oil and gas and maritime industries. She has an MSc in Naval Architecture and Offshore Engineering from UC Berkeley (1990) and an MSc in Civil Engineering from the Norwegian University of Science and Technology (1987).
Commenting on her appointment, Hovem said, "I look forward to leading the Oil & Gas business area in its next phase of development. The oil and gas industry has the opportunity to play an important role in a sustainable energy portfolio."
According to DNV GL's recently published Energy Transition Outlook, the world's energy system is going through a transition. The oil and gas industry will continue to play an important role and will account for 44 percent of the total energy mix in 2050. Gas will become the largest single source of energy from 2034.
"Over the next 30 years it will change significantly in its composition as it decouples from carbon, population and economic growth," Hovem said. "While our model forecasts that oil demand will flatten from 2020 onwards, the stage is set for gas to continue playing a key role alongside renewables in helping to meet future, lower carbon energy requirements."
"[Hovem] has extensive knowledge of the oil and gas industry and has held various leadership roles within DNV GL," Eriksen said. "I am confident that she will successfully lead our business through the current period of significant changes in the industry, working together with her colleagues in our Oil & Gas business area."