Ports of Indiana Names New Public Affairs Manager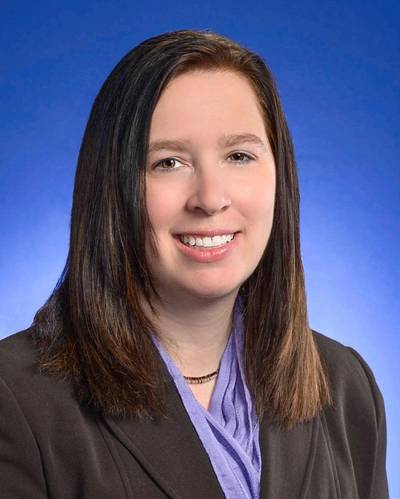 Heather Bunning has joined the Ports of Indiana as the new Public Affairs Manager, and will serve as the primary contact for media inquiries related to all three of the state's public ports as well as statewide maritime, foreign-trade zone and multimodal transportation issues.
The Ports of Indiana is a statewide port authority that operates a system of three ports on the Ohio River and
Lake Michigan
, located in Jeffersonville, Mount Vernon and Burns Harbor/Portage.
Bunning will be responsible for coordinating all media releases, interview requests and photographer access to the port facilities. Additionally, she will manage the organization's websites, social media, community outreach programs and special events.
Prior to joining the Ports of Indiana, Bunning managed various communications and marketing initiatives on the national and state levels with the American Institute of CPAs in Durham, N.C. and the Indiana CPA Society in Indianapolis, and was instrumental in strengthening the CPA profession's relationships and outreach with student organizations, schools, business associations and state agencies across the country. She also worked as a research and publications specialist with the
Indiana Association
of Cities and Towns, and as a freelance newspaper writer for the Evansville Courier.
portsofindiana.com