VTMS Indonesia Contract for Transas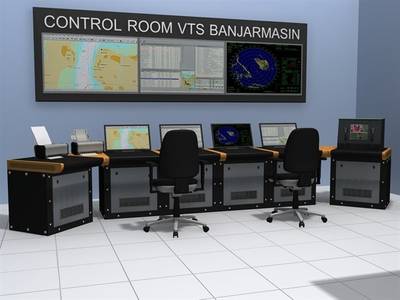 Transas Marine Pacific & local representative win contracts to supply & install Vessel Traffic Management Systems (VTMS) for Samarinda and Banjarmasin ports.

In addition to this, Transas will upgrade the current VTS system in the Semarang port with a fully redundant AIS Base Station T214.

The new VTS systems will be based on Transas flexible and accurate Navi-Monitor solution developed for monitoring and surveillance purposes. The system will collect, assess and integrate data from sensors to provide VTS operators with real-time overview of the ship traffic within the responsibility area. Scope of supply for each port includes AIS Base Station T214, VTS Database and Solid-State Radars for small targets detection.
Presently, Indonesian ports enjoy a steady performance and by 2015 the number of containers handled there is expected to almost double. Advanced VTS systems in the Samarinda and Banjarmasin are intended not only to facilitate the safe and efficient movement of marine traffic but also to reduce turn-around time thus increasing operation efficiency of these ports.

Transas Vessel Traffic Management Systems are installed in more than 15 ports throughout Indonesia including the country's major ports of Jakarta, Surabaya, Semarang and Belawan.