India Develops 14 Economic Zones for Port-led Industrialization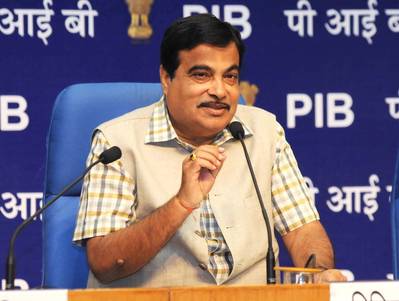 For promoting port-led industrialization, 14 Coastal Economic Zones (CEZs) covering all the Maritime States and Union Territories have been identified as part of the National Perspective Plan under the Sagarmala Programme.
The Perspective Plans for all 14 CEZs have been prepared in consultation with relevant State Governments and Central Ministries. The idea behind developing the zones is to promote 'development of port-proximate industrial clusters'.
Gujarat, Maharashtra,
Karnataka
, Odisha, Tamil Nadu,
Andhra Pradesh
, Kerala and West Bengal are the other states where potential for coastal economic zones has been identified.
Minister of State for Shipping Pon Radhakrishnan said that port-led industrialization would provide impetus to the "Make in India" initiative and aid job creation.
"Finalization of institutional framework and roadmap for the development of CEZ based on the recommendations of Inter-Ministerial Committee has been taken up," he said.