House Bill Introduced to Block Arctic Drilling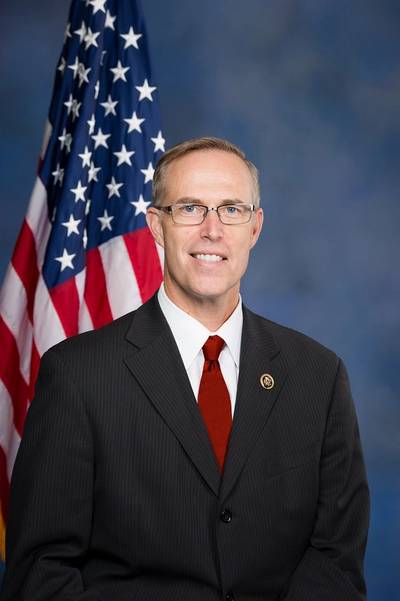 Rep. Huffman introduces Stop Arctic Ocean Drilling Act; bill would prohibit oil and gas leasing in the Arctic Ocean
U.S. Congressman Jared Huffman (Dem.-Calif.) introduced a bill Monday called the Stop Arctic Ocean Drilling Act of 2015, which would prohibit new or renewed oil and gas leasing in the Arctic Ocean Planning Areas of the Outer Continental Shelf. The
Senate version
of the Stop Arctic Ocean Drilling Act of 2015 was introduced by Sen. Jeff Merkley (Dem.-Ore.) on July 16, 2015.
Shell, who has spent about $7 billion on exploration in the waters off Alaska so far, announced on Monday that it would withdraw from the area due to the project's high costs and the unpredictable federal regulatory environment in the area.
"Shell has found indications of oil and gas in the Burger J well but these are not sufficient to warrant further exploration," the company said in a statement.
According to Huffman, "Oil drilling in the harsh and dangerous Arctic Ocean carries unacceptable risks. An oil spill in the Arctic would be an environmental catastrophe that would pollute and cripple the ocean ecosystem, harming wildlife and damaging fragile shores for decades to come."
Huffman called Shell's decision to halt Arctic drilling "a welcome victory for the marine environment," and added that "Congress must now act to permanently protect the Arctic Ocean and put it off-limits to any future irresponsible drilling proposals."
"The Stop Arctic Ocean Drilling Act would
keep Alaska
's environment safe, permanently," he said.