FLIR Introduces MU-Series Thermal Imaging Technology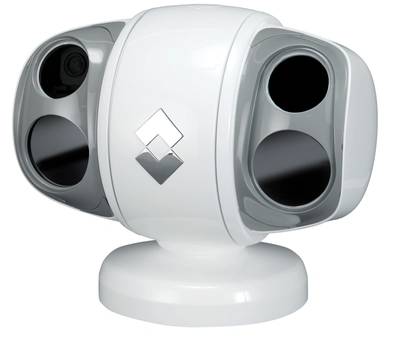 FLIR Systems, introduces the MU-Series, a thermal night vision system. The multi-sensor payload comes with a cooled midwave infrared, high-resolution 640 x 512 thermal camera and a high-resolution color camera.Other options include a low-light black and white camera to help with low-light situational awareness and a wide field of view uncooled longwave infrared, high-resolution 640 x 480 thermal camera to maximize MU-Series' spectral range.

MU-Series' midwave infrared camera cuts through particulates in the atmosphere to provide crisp thermal video, even at long range and in foul weather. Precision gyro-stabilization and electronic stabilization ensure a steady image no matter how high the swells. Featuring network-ready interfaces for easy integration, Ethernet-enabled digital video, radar slew-to-cue and Video Tracker, MU-Series is designed to help captains of large yachts, commercial blue water ships and professional first responders navigate safely at night and detect maritime threats to the horizon.