Johnston Metal Shark Boats Comms Director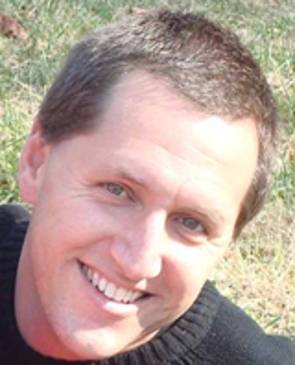 Metal Shark Boats announced that it has named Brian Johnston as the company's Director of Communications. Johnston assumes responsibility for Metal Shark's advertising and public relations activities, as well as associate and industry communications. In addition to his role with Metal Shark, Johnston will continue to serve in his capacity as Principal at Bonefish Communications.

A marine industry veteran, Johnston has planned and executed national public relations activities, domestic and global media launches, and other media outreach programs. He has also overseen the planning and promotion of special events, managed website development, and created print and video collateral materials.