Marco Launches New Website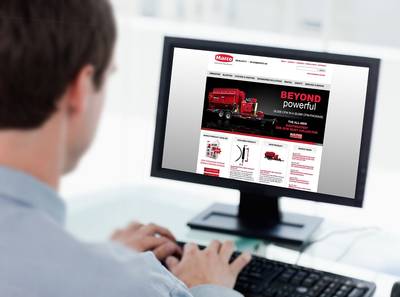 Marco Group International, a service and equipment provider for the surface preparation industry, has launched its redesigned Marco.us website. The focus of the website's redesign was to simplify navigation and enhance functionality.

The site includes a new, modern visual design, redefining the Marco brand. The site also includes expanded product information, including part number listings and schematic drawings, simplified navigation to get to information in two clicks or less, high-resolution product photos and a dynamic site search, enabling customer to search content and documents within the site.

"Marco's marketing team developed this site entirely in-house, and focused on utilizing our knowledge about customer behavior and needs to expand and improve the user experience. We are very excited about the new look, features and interactive content," said Andrea Olson, Director of Marketing at Marco. "We plan to continue to enhance the site over the long term, providing even more features and tools to create an unmatched customer experience."

The Marco website also offers multiple ways for surface preparation industry professionals to stay current and connected with other digital properties, including downloadable documents, multimedia and video offerings, and social media including Marco YouTube, Twitter and LinkedIn profiles.

The new website can be found at www.marco.us.