Bulk Transport Leadership: Rick Calhoun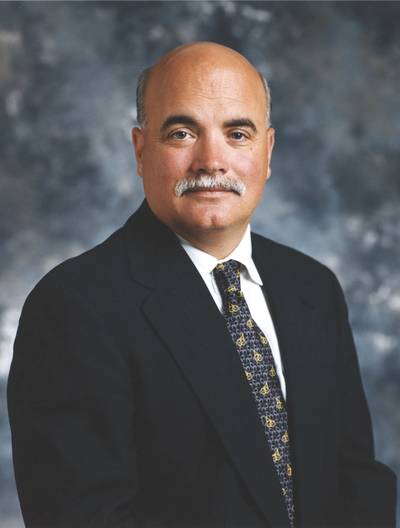 Drought and ensuing low river levels continue to affect the inland industry. Low water between St. Louis and Cairo, Illinois has threatened traffic on the Mississippi River since December.
For months, dredging operations have slowed vessels at points along the river's course. Since December, a stretch at Thebes, Illinois, has been shut for much of each day as the U.S. Army Corps of Engineers removes rock pinnacles. A panel of five executives weighed in on a host of topics regarding inland transportation as part of a round table discussion published in the February print edition of Marine News. Shown here are the comments of Rick Calhoun, President of Cargo Carriers, Inc., Cargill's barge business:

Is the Army Corps doing enough to facilitate Mississippi River transport?
Rick Calhoun: The Corps has been working hard to keep a 9-foot channel. We were pleased that the Corps has been able to speed up rock pinnacle removal near Thebes and release additional water from reservoirs associated with the Mississippi River.

Are inland freight rates adequate to cover operators' costs now?
Calhoun: Freight rates have and will continue to fluctuate depending on river levels.

How will reduced barge traffic impact the national economy this winter? To what extent will rail and trucks be used instead of barges?
Calhoun: We don't know what the coming weeks will bring so it's difficult to say. But we're currently in the critical period for shipping grain to the Gulf and the export markets. Starting in March or so, the South American crop will kick in, and we will enter the usual period of slower exports from the United States. Trucks and rails aren't part of the solution. A typical 15-barge tow carries the load of 216 rail cars, needing 16 locomotives or the equivalent of 1,050 large semi tractor-trailer trucks. The Army Corps has estimated that the savings is $14 per ton for shipping on inland waterways versus other modes.

Is the inland industry prepared for increased traffic from the Panama Canal?
Calhoun: Leaders of businesses that are affected by the river need to make their voices heard so that a capital investment plan, involving port deepening, moves forward.