Nickless VP Crowley Finance & Planning, Shipping & Logistics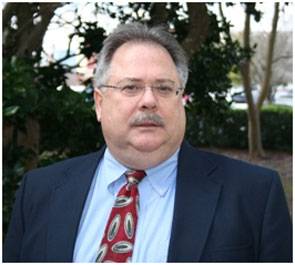 Crowley Maritime Corporation announced that David Nickless has been promoted to vice president of finance and planning for Crowley's shipping and logistics business line. He will remain domiciled in the company's Jacksonville office and report to Steve Collar, senior vice president and general manager, logistics.

In his new position he will support Crowley's liner and logistics business units, and be responsible for leading their finance and accounting functions and strategic business planning. These business units account for more than $700 million in revenue from operations throughout the United States, Central America and the Caribbean.

Nickless joined Crowley more than 20 years ago, and since then has held various positions in trucking, finance and management reporting, including manager of business planning, and most recently, director of corporate planning. He has nearly 35 years experience in the transportation industry, and worked for 11 years with PIE Nationwide prior to joining Crowley. David holds a bachelor's degree in transportation and logistics from the University of North Florida.