Thome Group Expands Senior Management Team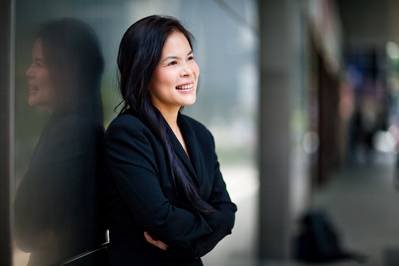 Thome Group announced the appointment of Allinger Lim Eng Oon as Senior Manager, Operations Finance.

Ms. Lim is based in Singapore and is responsible for all aspects of finance, controlling and accounting for vessels under management within the ship management and offshore management segments of the group. She will also assume responsibility for the group's shared services centre located in Manila.

Ms. Lim joined the Thome Group as Vessel Accounting Manager in 2009. She has more than 15 years post graduate experience as a finance professional having worked with renowned multinational companies such as Louis Vuitton Moet Hennessey Group and Samina SCI. She has a degree in Commerce, specializing in accounting, from Murdoch University in Australia.