Mannering Named Polarcus Chairman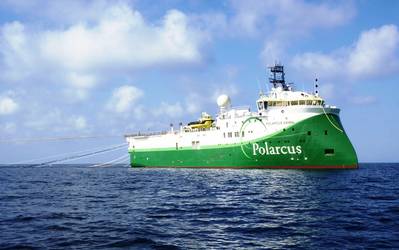 Michael Mannering has been nominated to succeed Polarcus' outgoing chairman of the board, Peter Rigg, with effect from the 2018 AGM on May 10.

Rigg will retire after a decade as chairman of the marine geophysical company, having served in the role since the company's inception in 2008.

Mannering has previously held many senior corporate positions in Schlumberger as well as chairman and, subsequently, non-executive director of Songa Offshore until its acquisition by Transocean. He has a BSc (First Class) in Mechanical Engineering from the University of Southampton.