MarineCFO's Martin Earns SubM Auditor Status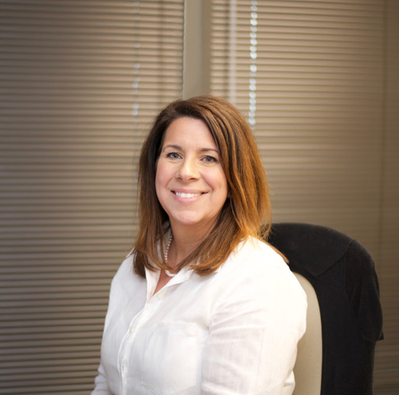 Laura Martin, VP of Sales & Client Relations at MarineCFO, has earned her certification as a SubChapterM and ISM Lead Auditor.
"MarineCFO is committed to the inland and offshore maritime marketplace", said Laura Martin. "We feel it's important to not only understand the needs of the vessel operators but also to put ourselves in the shoes of the safety inspectors and auditors who serve them so we can better understand how to provide products that contribute to the safety of our customers and prospective customers."
Through a week-long course led by Decatur Marine, Laura got an in-depth review of Subchapter M and ISM regulations, and full orientation into what the U.S. Coast Guard and ISO are expecting when a vessel is audited to meet these standards. General provisions for conducting both internal and external audits and surveys were covered, as were suggestions for handling observations and non-conformities found during the audit processes. Reporting information and requirements for deliverables to the vessel owner were explained in great depth.
"At MarineCFO, our mission is provide technology leadership, solutions and services to the maritime industry that enable our customers to operate safely, securely and profitably" said CEO David Hanowski. "As part of our ongoing commitment to the U.S. maritime market, we felt it was important not only to access this information through our customers and partners but to also have these skills in house. Armed with this knowledge and correlating certification, MarineCFO will be able to continue building relevant solutions for vessel operators, and implementing our solutions in a manner that ensures compliance."