Massport Names Deborah Hadden Acting Port Director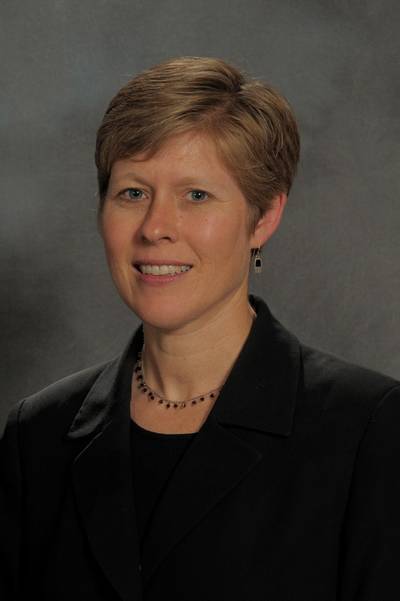 The Massachusetts Port Authority (Massport) gives Deborah Hadden responsibility to oversee its maritime facilities.

Deborah A. "Deb" Hadden, Deputy Port Director of Properties and Transportation has assumed the position of Acting Port Director where she now oversees all aspects of Massport's Maritime Department. In her new role Hadden is responsible for the management and promotion of Massport's maritime facilities, and other interests in the Port of Boston including strategies for the development, marketing, operation and maintenance of Conley Container Terminal and Cruiseport Boston.

Hadden brings more than 25 years of environmental and port industry experience to the new position. In addition to her acting status, Hadden will still maintain her current role as Deputy Port Director of Properties and Transportation, where she is responsible for the development and leasing of Massport's maritime properties, managing the Boston Harbor dredging projects in conjunction with the U.S. Army Corps of Engineers, strategic planning for the Port of Boston, the development and implementation of the Conley Terminal Clean Truck Program, and working to resolve various maritime environmental, transportation and land use planning issues.

She was chosen for the position of Acting Port Director as a result of the recent retirement of Mike Leone who was Port Director for the last 14 years.

"Deb's exemplary qualifications and leadership will serve us well. I know Deb will do an outstanding job with this very complex array of responsibilities during this transition." said David S. Mackey, Massport's Interim CEO & Executive Director.