Tideland Marks 1,000 Racon Milestone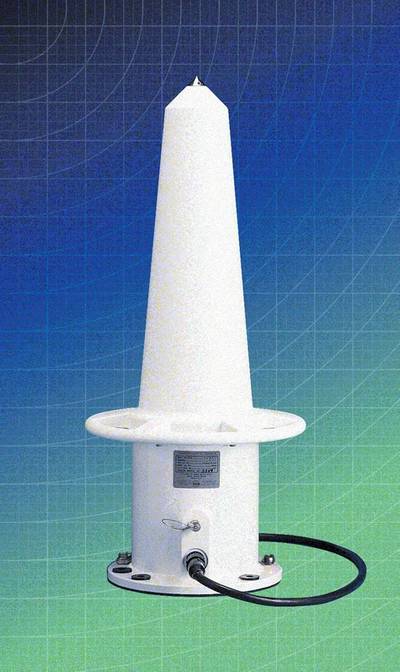 Tideland Signal recently despatched the one thousandth SeaBeacon 2 System 6 racon from its principal production facility in Houston, Texas.

With many hundreds of earlier versions of the racon still in service, this is a significant milestone for Tideland, as it makes SeaBeacon 2 System 6 the racon most widely specified by national authorities and commercial users across the world, the company said. Its success is due not only to its technical capability but also to the exceptional reliability and minimal maintenance requirements enhanced by the design's inert gas protection system. One national authority has calculated that the cost of through-life ownership for a Tideland Signal racon is considerably lower than that of any other design and a mere 5% of the initial purchase price. This is based on an average trouble-free service life to date of over 15 years for the System 6 model.

SeaBeacon 2 System 6 is available in three variants, General Marine Use/Safe Area, Zone 2 Certified and Zone 1 Certified for use in hazardous areas, with a number of options to match different applications. Standard features include side-lobe suppression, proportional scaling and normal traffic power consumption of only 0.75W, with a heavy traffic maximum of only 1.06W.

The Tideland design also offers a high sensitivity of -50dBm in both X- and S-Band, which is more than that of any other racon currently available. It is also over eight times more sensitive than -40dBm, meaning that the units will respond better to weaker interrogation from lower-power radars – or to radars at greater distances/ranges.

This performance is the result of an ongoing program of development which has continually raised standards since SeaBeacon 2 System 6 was first launched early in the millennium. New units delivered are all to the latest specification but Tideland Signal also undertakes the upgrading of older equipment, as well as servicing and repairing units either on site or back in the factory. Service packages have been taken up by a number of major users around the world, establishing long-term contracts in order to reduce capital, procurement and operational costs.