Nakilat Grows Profits 9%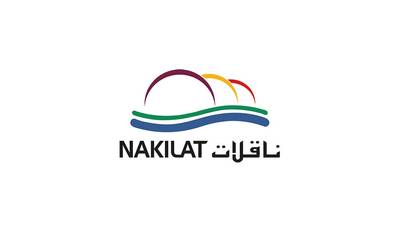 Nakilat announced its financial results for the first half of the year ended June 30, 2018, with the company achieving a net profit of QR 445 million compared to QR 409 million during the same period in 2017, an increase of 9 percent.
The company observed positive developments despite the challenging market conditions in the maritime sector over the past year. Nakilat continued to pursue its long-term strategic goals through the expansion of its fleet with two additional LNG carriers earlier this year and more recently, acquired a major stake in its first floating storage regasification unit (FSRU).
Nakilat said its financial results for the first half of this year is a reflection of the its secured long-term agreements with financially strong charterers, which has enabled the company to maintain a steady cashflow and generate positive value for its shareholders. The company noted it achieved reduced financing costs and enhanced efficiencies across its operations.