Teekay Orders Shuttle Tanker Newbuilds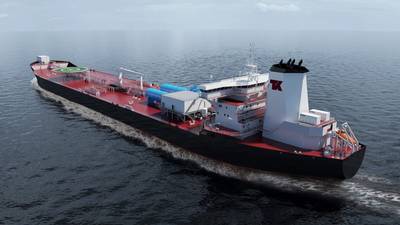 On July 27, 2017, Teekay Offshore (TOO) CEO Ingvild Sæther announced the contract signing for two Suezmax-size, DP2 shuttle tanker newbuildings, with options to order up to two additional vessels.
The vessels are scheduled to be delivered in 2019 and 2020 and provide shuttle tanker services in the North Sea in support of Statoil.
The newbuilds will be constructed based on TOO's new Shuttle Spirit design which incorporates technologies to increase fuel efficiency and reduce emissions, including
liquefied natural gas
(LNG) propulsion.