Norwegian Car Carrier Charter Fixed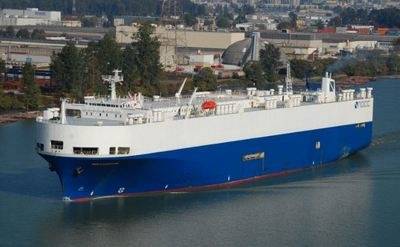 Norwegian Car Carriers ASA announce a new time charter contract for their 'NOCC Caspian'.

The company's 100% owned car carrier NOCC Caspian's charter is for a duration of about 12 months with commencement in early December 2012.

The concluded time charter rate is higher than the rate on the current charter and will generate an EBITDA of about NOK 13.5 million during the twelve months charter period.

Norwegian Car Carriers ASA has a fleet of 13 vessels for the transportation of cars and other rolling cargoes.