Today in U.S. Naval History: November 19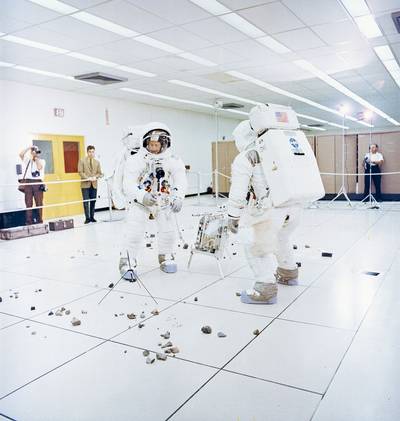 Today in U.S. Naval History - November 19

1813 - Capt. David Porter claims Marquesas Islands for the United States.

1943 - Carrier force attacks bases on Tarawa and Makin begun.

1943 - USS Nautilus (SS-168) enters Tarawa lagoon in first submarine photograph reconnaissance mission.

1961 - At the request of President of Dominican Republic, U.S. Naval Task Force sails to Dominican Republic to bolster the country's government and to prevent a coup.

1969 - Navy astronauts Cdr. Charles Conrad Jr. and Cdr. Alan L. Bean are third and fourth men to walk on the moon. They were part of Apollo 12 mission. CDR Richard F. Gordon, Jr., the Command Module Pilot, remained in lunar orbit. During the mission lasting 19 days, 4 hours, and 36 minutes, the astronauts recovered 243 lbs of lunar material. Recovery by HS-4 helicopters from USS Hornet (CVS-12).

For more information about naval history, visit the Naval History and Heritage Command website at history.navy.mil.