Obituary: Michael Jean Markey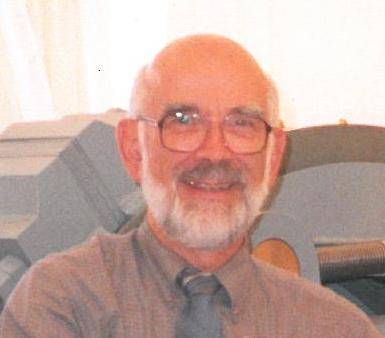 Michael Jean Markey - October 31, 1932 - March 2, 2013

Michael Jean Markey died peacefully at Swedish Hospital on March 2, 2013. Mike was born in Seattle, Wash., in 1932. He graduated from West Seattle High School in June 1950, and he received a Bachelor's Degree in Engineering from Stanford University in June 1954.

In 1958, Mike joined his father, William C. Markey, at the family firm, Markey Machinery Company, Inc. in Seattle. MMCo was founded in 1907 by Mike's grandfather, Charles H. Markey. Mike was with the company until his retirement in 1996.

For many years, Mike was an enthusiastic member of the Jaguar Drivers & Restorers Club of Northwest America. He loved hiking and backpacking in the Cascade and Olympic Mountains.

Mike is survived by his wife, Norma Markey; his daughter, Jocelyn Markey; his first wife, Mel McConnell; his stepdaughter, Debra Dana; his stepson, Mark Dana; and Mark's daughters, Rachel and Jennifer.

(Source: Published in The Seattle Times on March 10, 2013)