Go Marine Group Sells 7 Offshore Support Vessels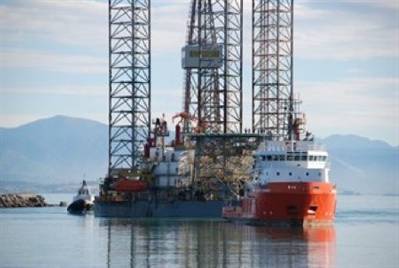 Singapore's Otto Marine Ltd. says that its 90% owned subsidiary, Go Marine Group Pty Ltd. has entered into a Memorandum of Agreement to sell the 7 vessels concerned to RSOV Marine Pte Ltd for an aggregate sum of US$10 million.
The vessels are named: GO 4 IT, GO Puriya, GO Shaula, Piparn, Yikara, Minotaur and Centaur.
Otto Marine add that Mr Yaw Chee Siew, its Executive Chairman and controlling shareholder, owns a 29% interest in the issued and paid-up share capital of the buyer, with the remainder held by an unrelated third party.
About Go Marine Group
According to its website, Go Marine Group is a privately owned company headquartered in Perth Western Australia and says it is the fastest growing oil and gas marine provider in the region. It clains to be extending its footprint into South Asia through its Singaporean Office as the first stage of becoming an international service company.