Oil Exploration Is Ramping Up Off Norway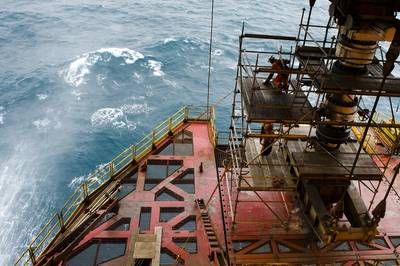 Oil firms are expected to drill 40-50 exploration wells off Norway this year compared to 36 wells drilled the previous year, the Norwegian Petroleum Directorate said on Thursday.
The Norwegian continental shelf still held an estimated 4 billion cubic meters (25.2 billion barrels) of oil equivalents in undiscovered petroleum resources, with two-thirds located in the Arctic Barents Sea, it added.
Half of estimated undiscovered resources in the Barents Sea, however, are located north of the areas opened for petroleum activities, and it's unclear when oil firms can get access to them.
(Reporting by Nerijus Adomaitis, editing by Gwladys Fouche)