Chemical Tank Overloaded Near Elizabeth River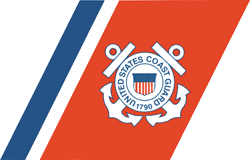 U.S. Coast Guard, state and local first responders are responding Wednesday to an overloaded tank containing sodium hydroxide in Norfolk along the Elizabeth River.

Norfolk Fire Department contacted Coast Guard Sector Hampton Roads command center personnel at approximately 7:30 a.m., reporting a chemical tank was overloaded at a Kinder-Morgan terminal on the eastern branch of the Elizabeth River.

Coast Guard pollution responders have been dispatched to the scene to work with local agencies to assess the situation, implement plans to contain any potential leakage and insure the safe unloading of the sodium hydroxide to additional containers.