European Shipping Week Receives EU Patronage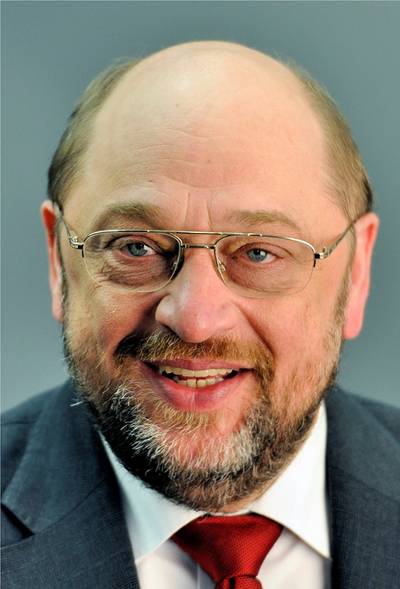 European Shipping Week has been granted the European Parliament's official patronage by its President, Mr Martin Schultz.

Commenting on European Shipping Week, Mr Schultz said his institution appreciated the opportunity for open dialogue between policy makers and representatives of the shipping industry to debate the future of European shipping policy.

In a letter to Niels Smedegaard, President of the European Community Shipowners' Associations (ECSA), Mr Schulz said: "As you are aware, the transport sector is the driving force of the EU economy, and Europe is a world leader in both manufacturing and transport operations. The European Parliament considers that the creation of a European Transport Area is an important priority, and, with regard to maritime transport, has called for the establishment of a real European transport space without barriers, a so‐called 'Blue Belt', which would facilitate the formalities for ships operating between EU ports."

Welcoming the European Parliament's patronage, Patrick Verhoeven, Secretary General of ECSA, said: "It is essential that the regulators see the value of working with industry through an event such as European Shipping Week. The European Commission and the European Council of Ministers, through the Malta Presidency, already sit on the official Steering Group. Working with our colleagues at the European Parliament can only be good news for next year's event and for shipping in general."

Next year's European Shipping Week, to be held in Brussels from Monday February 27 th to Friday March 3rd, will offer the ideal platform for both industry and regulators to come together to debate and agree a pathway of these and other issues moving forward.

ESW17 will fall under the Maltese Presidency of the European Union and Valletta has already announced that it will focus its maritime agenda on migration and the Mediterranean.

Decarbonisation of shipping will also come under discussion during the week, either in the context of the flagship conference or through a dedicated event.

The headline ESW17 Conference and Gala Dinner will be held on Wednesday, March 1st at the Steigenberger

ESW is organised by Shipping Innovation – the driving force behind the highly successful London International Shipping Week (LISW).