Persian Gulf Charter for Otto Marine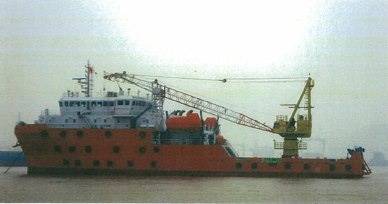 Otto Marine gets time charter contract fo its new 75m work maintenance vessel
Otto Marine has secured a ship chartering contract for a firm 180 days with option to extend for its newly-built offshore work maintenance vessel.
The vessel will operate in the Kuwaiti, UAE and offshore Iraqi waters.
The 4,200 bhp vessel SOC Endeavour measures 75m x 24 m, classified by ABS, will be deployed for general offshore rig maintenance works in various areas of the Persian Gulf.
Singapore-based Otto Marine is an offshore marine group engaged in specialized shipbuilding of offshore vessels for primarily deep sea operations.